Click to set custom HTML
All About Bunnies
---
On this website you will find everything you need to know about bunnies. Including their diet, life style, how to groom, and more.


Keep reading to find links to sites about bunnies and pictures.
Introduction
Bunnies are great pets if you want a good start. Even though they can sometimes be high maintanance they are smart, cuddley, and are overall fun. If you are debating on if you want one, YOU DEFINATELY DO. They are not too expensive but the food, bed, treats, etc. might be.
Purchasing
When buying a bunny I personally think rescuing or buying one from a shelter one is better than buying one from a breeder. Some breeders do not treat bunnies correctly and buying them supports it. Bunnies themselves can range from 25 to 50 dollars. It also depends on what breed of bunny you get and who yopu but it from.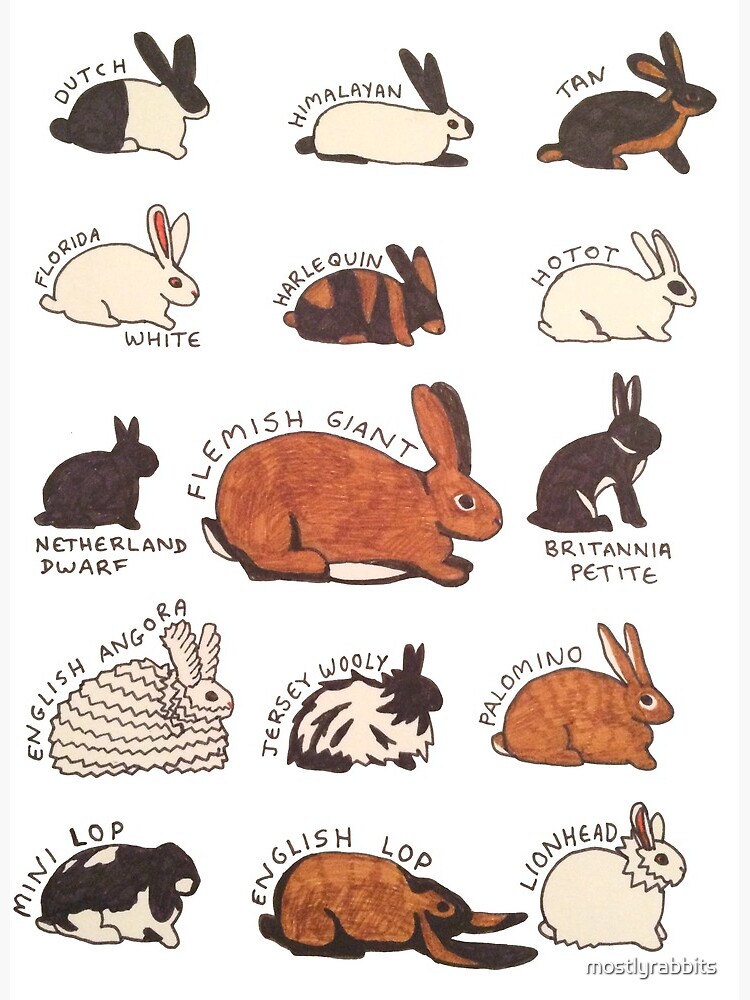 Grooming
The process of grooming a bunny includes brushing and trimming your rabbit's nails. When purchsing a brush I advise the Hair Buster. This can easily be ordered online on a store like Amazon or can be found at your local pet store. Do not use human nail clippers to cut your rabbits nails. It is a lot easier and less harmful to your rabbut if you use pet nail clippers.
Diet
A rabbits diet is very key for when owning a rabbit yourself. When your rabbtit is a baby it wil mostly eat pellets. However when it is older most rabbit owners feed their rabbits leafy greens with a little pellets sprinkled on top. A rabbits diet consists of 80% hay, 15% leafy greens and pellets, and 5% treats. When your rabbit does something good you can reward them withn a treat.
Hair Buster
Timothy Hay
Alfalfa Hay
Nail Clippers