NERD CENTRAL
---
THIS WEBSITE CONTAINS A LOT OF NERDY STUFF! READ AT OWN RISK

IF THIS WEBSITE DOES NOT HOLD YOUR FANDOM, I APOLOGIZE!
DISCLAIMER, I OWN NONE OF THE CHARACTERS OR STORIES, THEY BELONG TO THE OIGINAL AUTHORS AND CREATORS

THE HUNGER GAMES!
The Hunger Games is about a teenager named Katness Everdeen who is forced to fight 23 other teenagers in an arena of the governments choosing to the death. It is a dystopian trilogy. The 3 books are The Hunger Games, Catching Fire, and The Mockingjay. For more information go here.
This link provides an overview of the series
THE MAZE RUNNER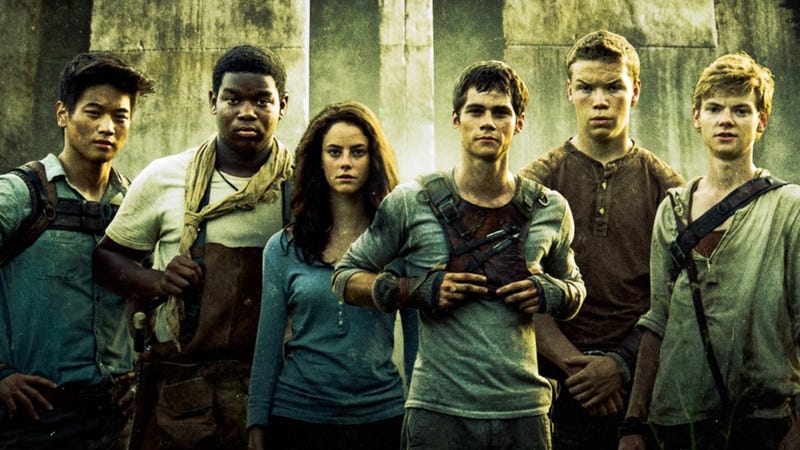 The Maze Runner follows a group of boys through a series of trials to save the world. It is a dystopian series. There are 3 main books and 2 prequels. It also has some really cool explosions in the movies.
This will take you to James Dashner's official website
HARRY POTTER
The Harry Potter series is one of the most famous series in modern literature. It follows a British boy wizard through adolescence and into adulthood as he finds out he is one of the most special wizards ever. It has 7 main books with a sequel and prequels. This takes you to pottermore
Percy Jackson
Percy Jackson puts on modern twist on ancient myths from Greek Mythology to Indian Mythology. The series starts when Percy is 12 years old and it follows him until he is about 17 years old. There are multiple series. This is a link to the official Percy Jackson website
A SERIES OF UNFORTUNATE EVENTS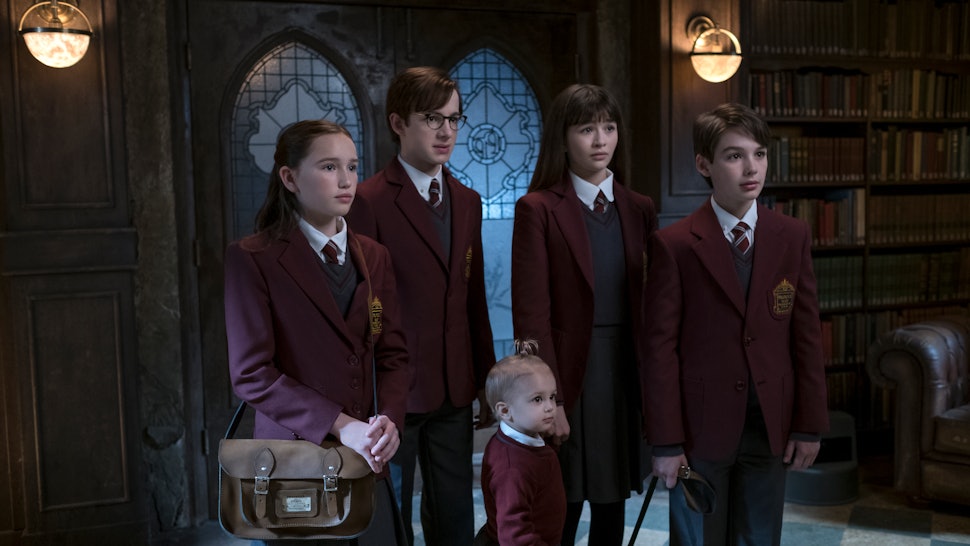 A Series of Unfortunate Events is a book series turned movie turned Netflix show. It is about 3 orphans as they travel from gaurdian to gaurdian where bad luck always follows. This will take you to Lemony Snicket's official website
THE OUTSIDERS
The Outsiders is about a gang of boys in the 60's in Tulsa. They are on the "poor" side of town and it follows the group when one of them commits homicide and the consequences afterword. This will take you to a review of the book.
STAND BY ME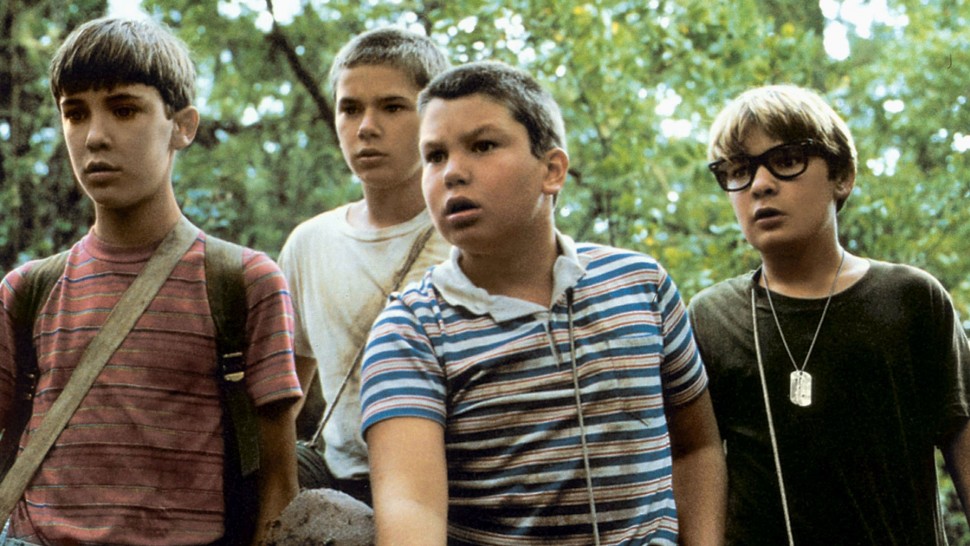 Stand by Me is based off of Stephen King's novella "The Body". It is about a group of 12 year old boy outsiders in a small town as they embarke on a journey to find a dead kid's body. This will take you to a review of the movie
THE LOST BOYS
The Lost Boys is about a family who moves to Santa Carla, California. The older brother makes friends with a group of vampires. The younger brother makes friends with vampire hunters. Here is the IMDb site for The Lost Boys
STRANGER THINGS
Stranger Things is set in a small town in Indiana. One night an experiment wrecked havoc and caused a series of disapperances. Most notably Will Byers. His group of friends and a telokinetic girl work to find him. This is a list of almost every film referance in Stranger Things
THE FAULT IN OUR STARS
The Fault in Our Stars is about 2 cancer patients as they fall in love and are trying to distract themselves from the inevitable.
This will take you to a summary of the story