.
All About Mackenzie Ziegler
---
Hi i'm Sadie! I have loved Mackenzie since I was 8. She is a big role model for me and inspires me. I hope you enjoy fun photos and intresting facts!
Just scroll to find the facts and photos! Enjoy!
">
Mackenzie Frances Ziegler is 14 years old, born on June 4, 2004
Mackenzie has a sister named Maddie who is 16. Maddie is a proffesional dancer and is in the singer Sia's music videos.
Mackenzie wrote a book called Kenzie's Rules For Life and has made 3 albums. The Summer Feelin, Phases, and Mack Z.
This is Kenzie's book. I own it and its very well written and very inspiring!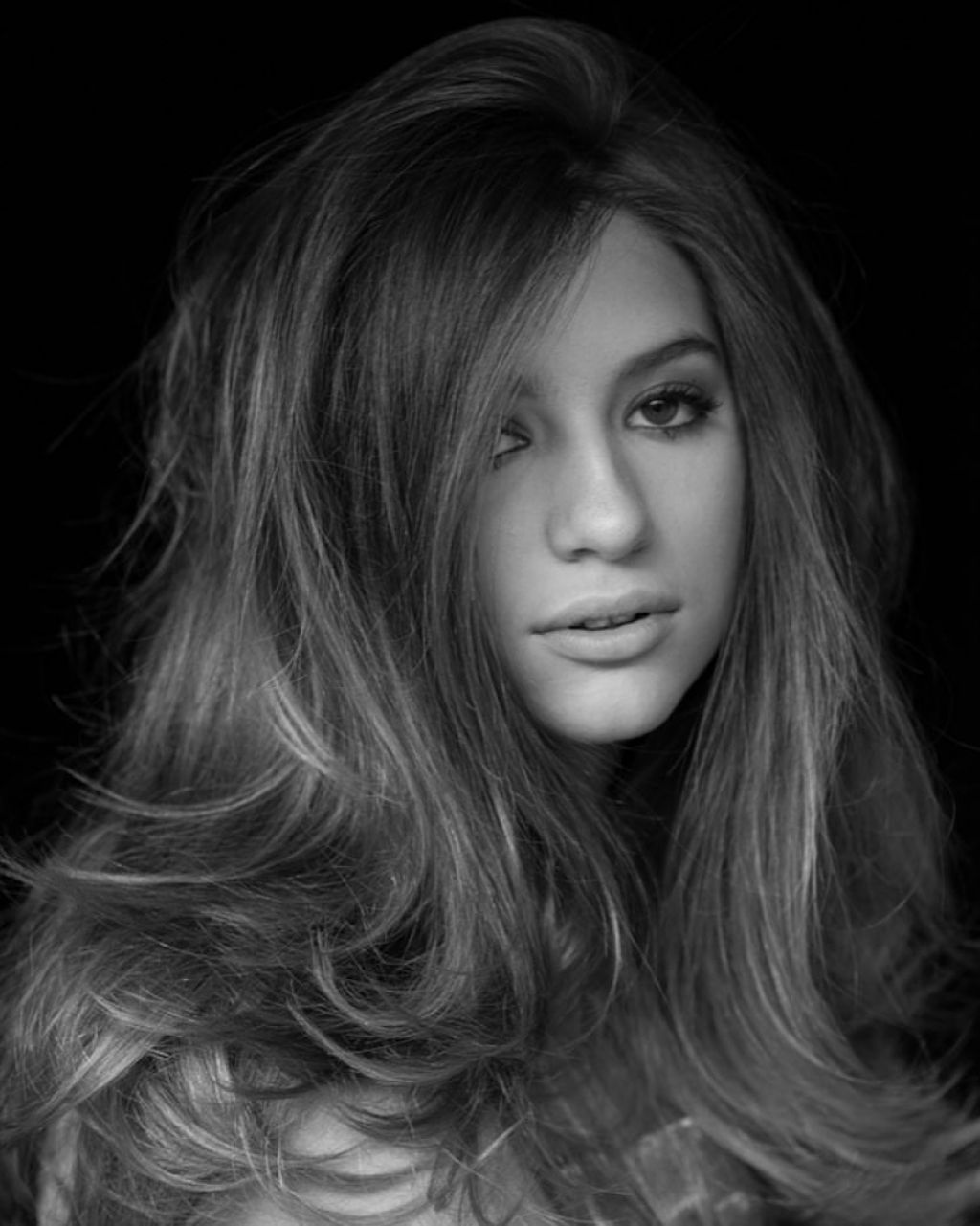 Mackenzie left Dance Moms in season 5. She lost her love and intrest for dance. She started to build up her music career and she knew, this was it.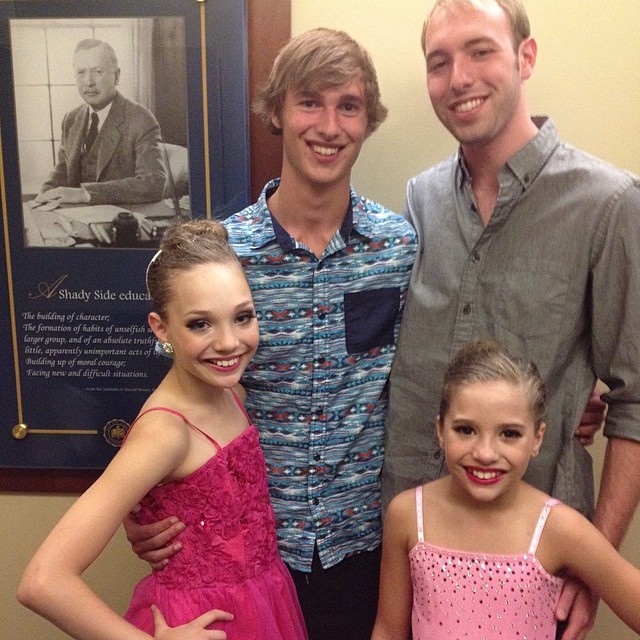 Kenzie has 2 sisters and 3 brothers.
There is no picture with Mackenzie's other sister.
Mackenzie is 5'3.
She launched A makeup line in 2018 called Kenzie Beauty! She recently just came out with 2 new items!
This is Kenzie Beauty's launch party video!