Which Skin Care Brand is Better? Clinique or Tatcha?
---
This webpage is all about the similarities and differences of two very popular skin care brands, Clinique and Tatcha. These brands are both very popular, but both are very different. But the question is which one is better finacially, economically, and overall good for your skin.

Read on to find out which brand is better for your skin.
Clinque is a labortory that manufactures skincare, cosmetics, and fragrances. They were founded in NYC,and their headquarters are in NYC. It is usually sold in high departments.Clinique is not a cruelty-free company. It was founded in 1967. Estee Lauder began the Clinique company. It is the most trusted beauty brand in the world, and it is totally 100% fragrance free.
The entire line of Tatcha is paraben and chemical free. It is based on the skin care ritual of Japanses Geishas. Tatcha works with scientists in America and Japan. They use green tea, rice, and algae in some of their products. The Water Cream, Rice Polish, and the Silk Cream are bestsellers and are very popular. This comapany is considered a high quality company.
Clinique has different products for different skin types. If you have dry skin, I would recommend the Moisture Surge Hydrating Supercharged Concentrate. This product will leave skin looking fresh and natural. This product provides a 179% moisture boost for plumper, smoother skin. This product retails for 39 dollars.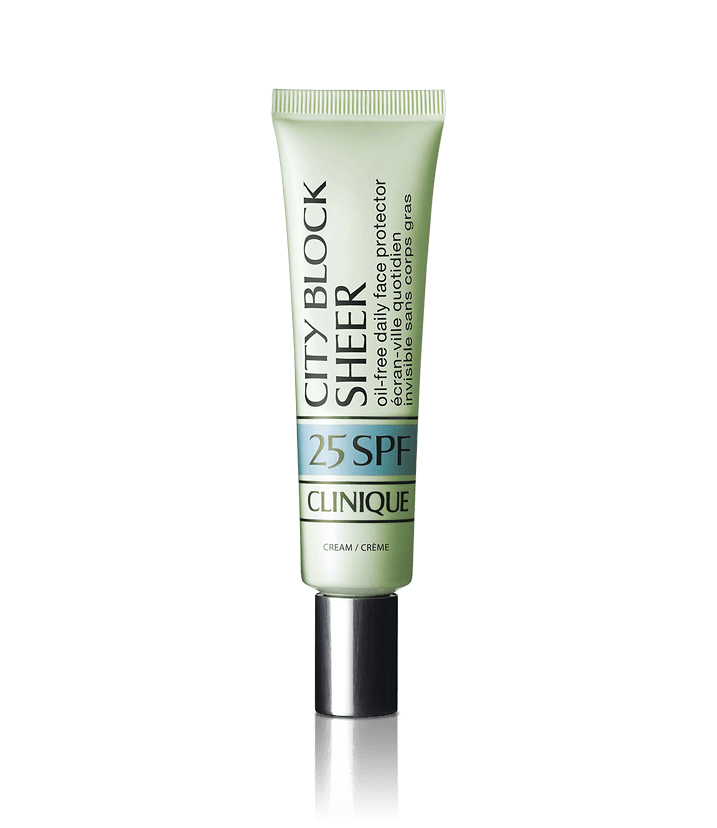 If you have oily skin, I would recommend City Block Sheer Oil-Free Daily Face Protector. This product helps wick away sweat and oil. It can also be used as a primer. This product retails for 26 dollars.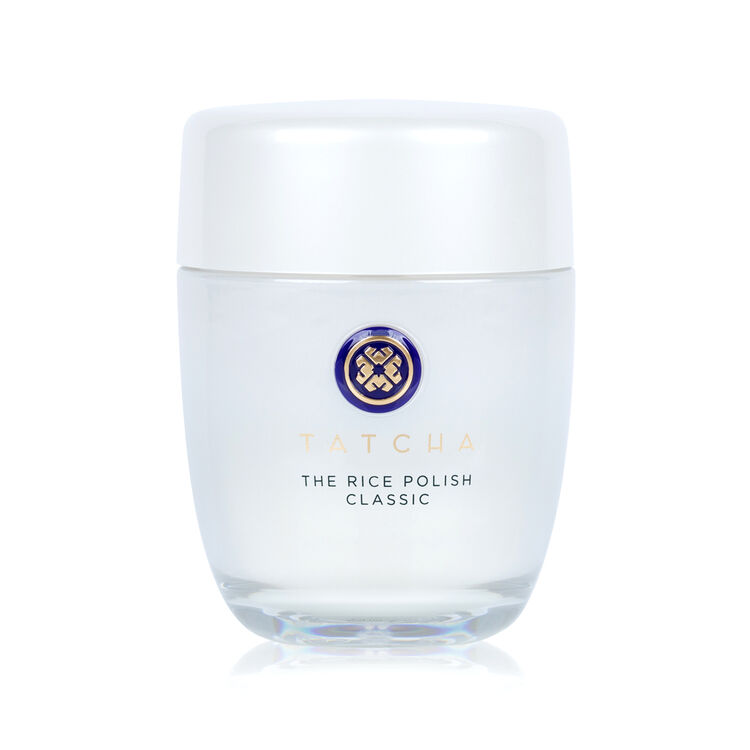 Tatcha has a wonderful exfoilant called the Rice Polish. It is made out of Japanese Rice Bran. When it is in use it transforms into a creamy foam that leaves skin smooth and polished. This is great if you have dry skin. This item retails for 65 dollars.
Clinique: https://www.clinique.com/
Tatcha: https://www.tatcha.com/
Which Skin Care Products are good for your skin: https://stylecaster.com/beauty/skincare-products-how-to-healthy-skin/
https://hellogiggles.com/beauty/skin/how-to-figure-out-skin-type/