Soccer Facts
---
Soccer is the best sport in the world. It has the most fans, is really intresting, and is a great sport. It is played by over 250 million people and is very popular in many countries. It is enjoyed by all ages, and played by all ages. It has many attributes.




Soccer is the best sport ever

|>
There are many components to soccer such as Headers, throw ins, free kicks, assists, passing, shooting, corner kicks, fouls, and I could go on.
Great assists
Awesome goals
Throw ins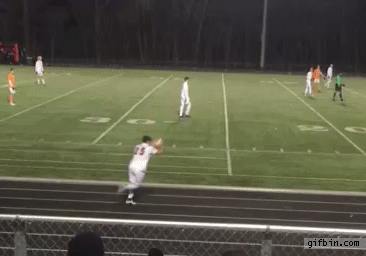 Own goals-when the team scores on themselves
Premier league-a league in europe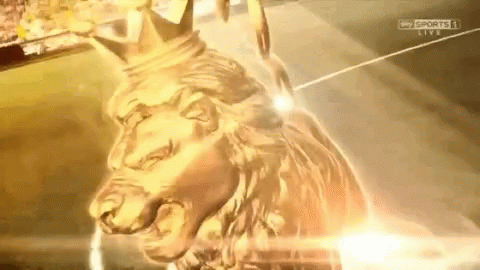 Bundesliga-a league in europe
MLS-american soccer league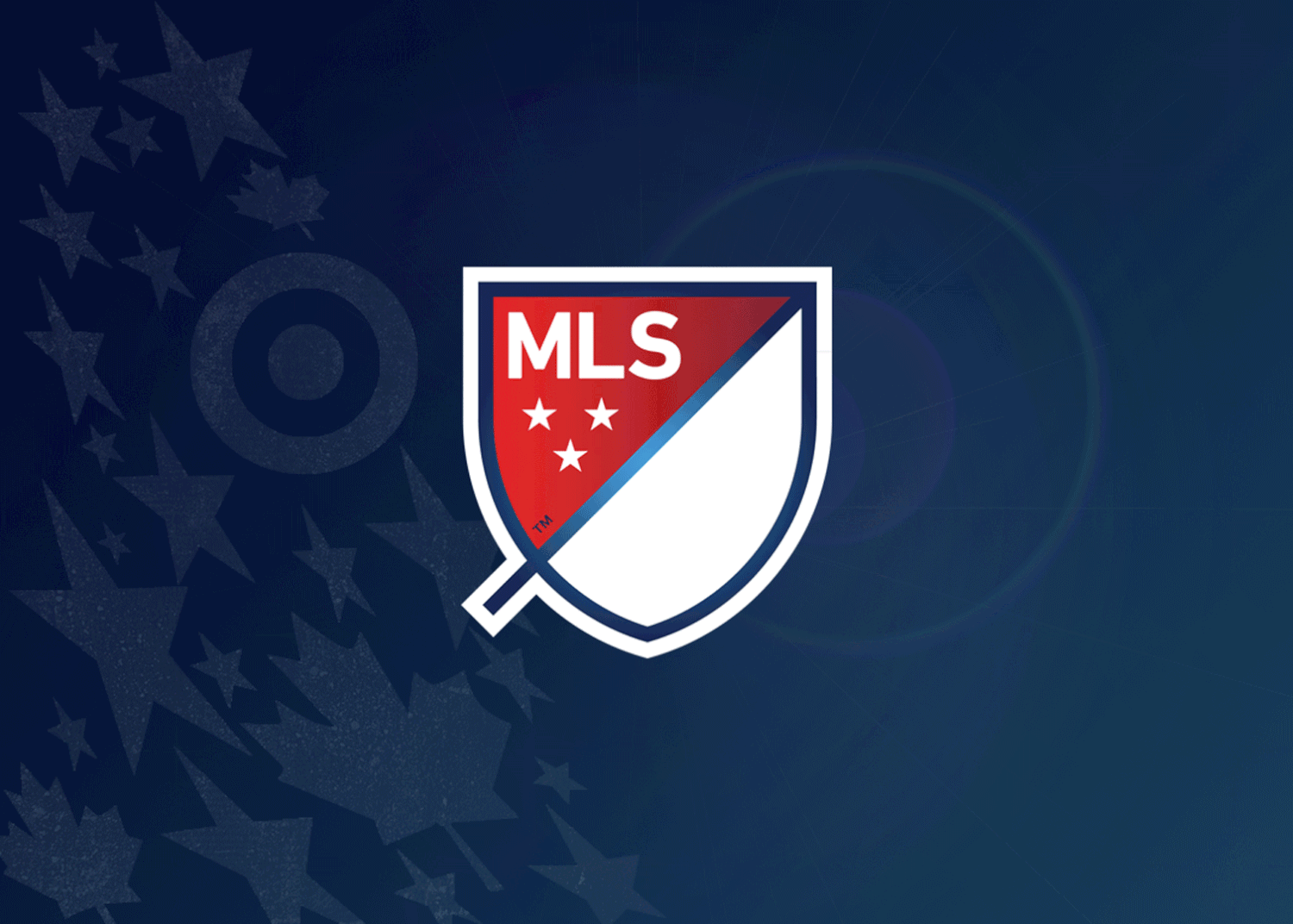 Soccer balls- what the game is played with
corner kicks
There are many famous soccer players. Since soccer is such a big sport that is obvious. Christiano Ronaldo has one of the biggest instagram accounts. lional Messi's net worth is estimated to be 600 milion. My favorite soccer player, Pele, played for 22 years and was the best soccer player at promoting peace and friendship. Pele also won three world cups, all-time leading goal-scorer for Brazil and was one of the fist 17 year olds to score two goals in the world cup finals, leading the team to victory.
Lional Messi-famous soccer player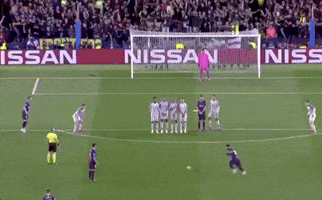 Christiano Ronaldo-famous soccer player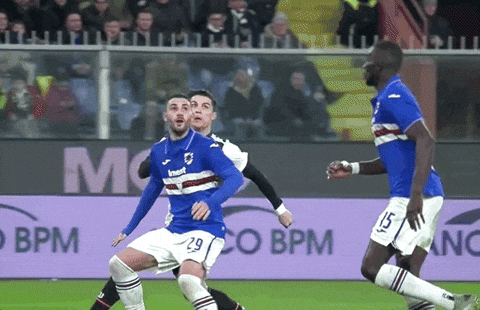 World cup-where all national teams compete every four years
Champions league a league in europe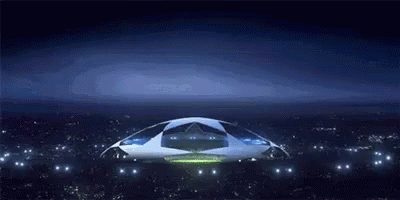 La Liga a league in europe
Memphis 901 our team
Top teams are Manchester City, Chelsea, Bayern Munich, and Barcelona
The size of a professional soccer field must be between 100-130 yards (90-120 meters) long by 50-100 yards (45–90 meters) wide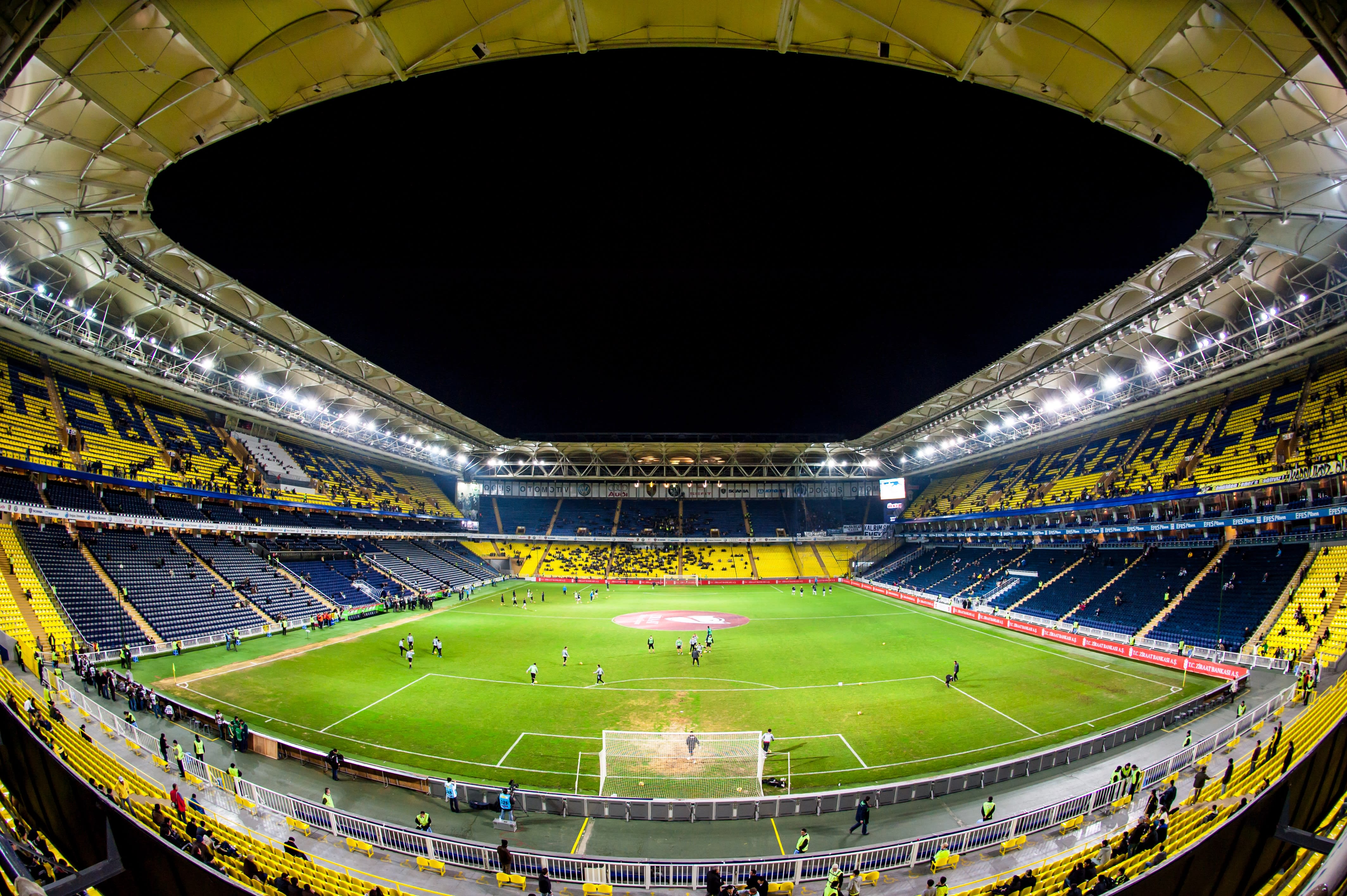 Best coaches include Pep Guardiola, Jose Mourinho to name a few
This is the beautiful game of soccer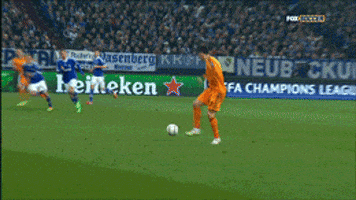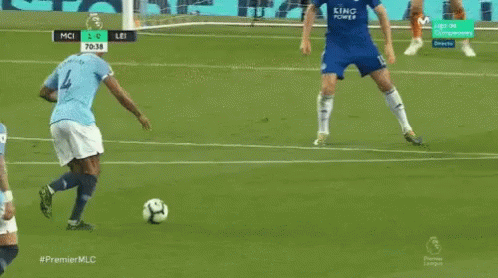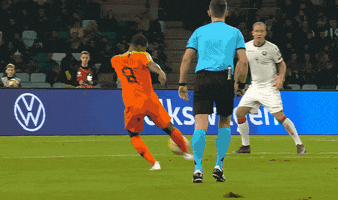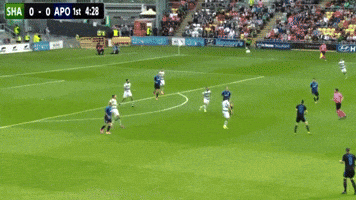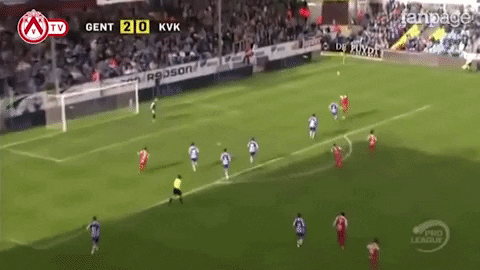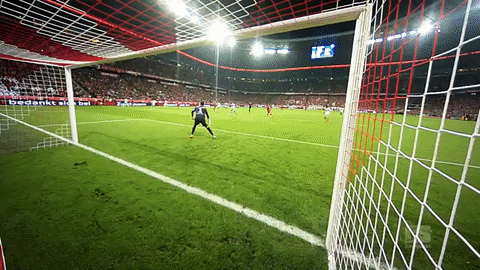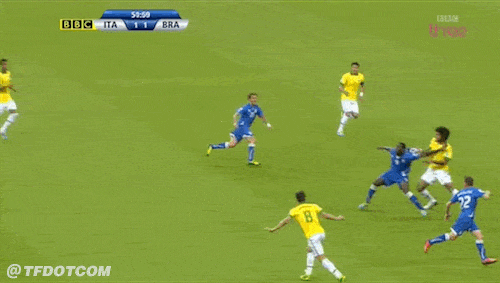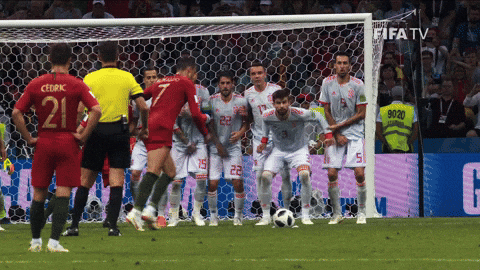 These are some cool soccer sites