How to Deal with Annoying People
---
Hi. This is a website to help you with your stuggles on annoying people. Maybe your having a rough day and that on person just makes it worse, maybe someone bullies you, maybe someone is cyber bullying. This page is here to explain how to deal with these situations.

Annoying People 101
Anywhere you go there are annoying people. At your business, school, in your family, at a restaurants pretty much anywhere. And there are only a few ways to deal with them.



Attention Needer

Lets start with the people who are sad for attention or for speacial perks. Some people just want attention and depend on you for the need that is ironicly uneeded. They can just be so dramatic for no reason. The only way to deal with these people in theory is to either ignore them and push off there "scenes" that are crys for attention. Fill that need and actually help them since they obviously need some time with you. Or make them feel dumb for being so drmatic.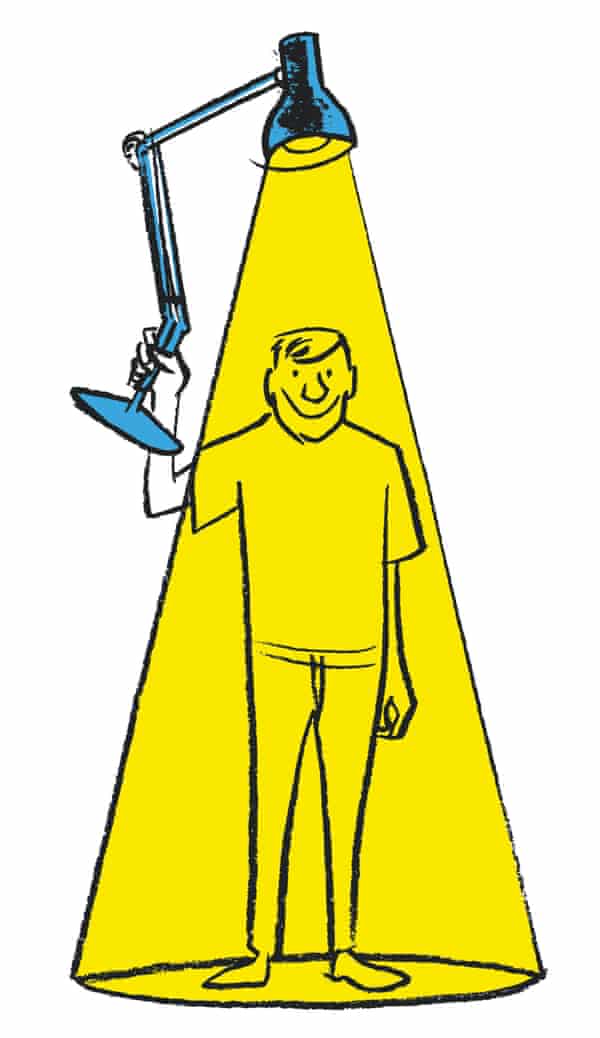 Crap Talker

Next is the person who talks badly about you and insults you to your face embarrasing you, or gossiping about you. They're just so sassy and just always have a reason to insult you, even if it's not true or if it has nothing to do with the argument or what the topic of the conversation was. Well, you'll soon see them say an insult you can either use against them. You can also gather people who feel the same about that person and all ask them to stop, seeing that no one likes it will make them think twice before saying a snooty remark again. And for gossipers, the best you can do is to ingnore the on going gossip around you, paying no attention at all to them gives them no motive to do it. It might take a long time but it's your best bet.






Unequal Love/Ghoster

Then there's the person who you seem to like more than they like you. You wanna hangout alot or talk but it it's like talking to a brick wall, your the only one keeping the conversation going. You start to feel clingy and try to change but its not enough. Realy what you need to do is leave, if they to reflect those feelings back then you don't deserve them. This kind of goes along with the ghoster you want to hang out but they're apparently busy or have other plans but there just sitting at there house. Or they do say yes but never show up say "Sorry, I forgot I had plans."Like the other one, they don't really like you as much or like you at all and if you want a good relationship, get far away from them.
Links to helpful wbesits and videos
20 types of People to Avoid
How to Cope with Annoying People
Things to Help with Stress





Things that might help with the stress your dealing with/Thank you for visiting

-Music -More Sleep - - - -