BASEBALL FACTS
---
This is where you can find very interesting facts about baseball. I have facts from who invented baseball to who has hit the farthest homerun. There are facts about most basbeall players and there are also basic fact. Thankyou for coming to my website and enjoy learning the facts about the hardest/best sport in the world.
9 Baseball facts>
The fastest pitch ever thrown was by Aroldis Chapman at 105 mph
The average MLB baseball player makes 4 million dollers a year
Abner Doubleday invented the game of baseball
The longest game ever was 8 hours and 25 minutes long and 33 innings
Necciai is the only person ever to throw a 27 pitch game that means he had 9innings for 3 pitches each
There are 108 stiches on a baseball
There are 9 players on the fieldon defence at a time
The average baseball player makes 4 million dollars a year
Fernando Tatis (Fernando Tatis jrs dad) is the only person ever to hit two grandslams in one inning



Baseball, game played with a bat, a ball, and gloves between two teams of nine players. Each on a field with four white bases laid out in a diamond . Teams alternate positions as batters (offense) and fielders (defense), exchanging places when three members of the batting team are "put out." As batters, players try to hit the ball out of the reach of the fielding team and make a complete circuit around the bases for a "run." The team that scores the most runs in nine innings (times at bat) wins the game.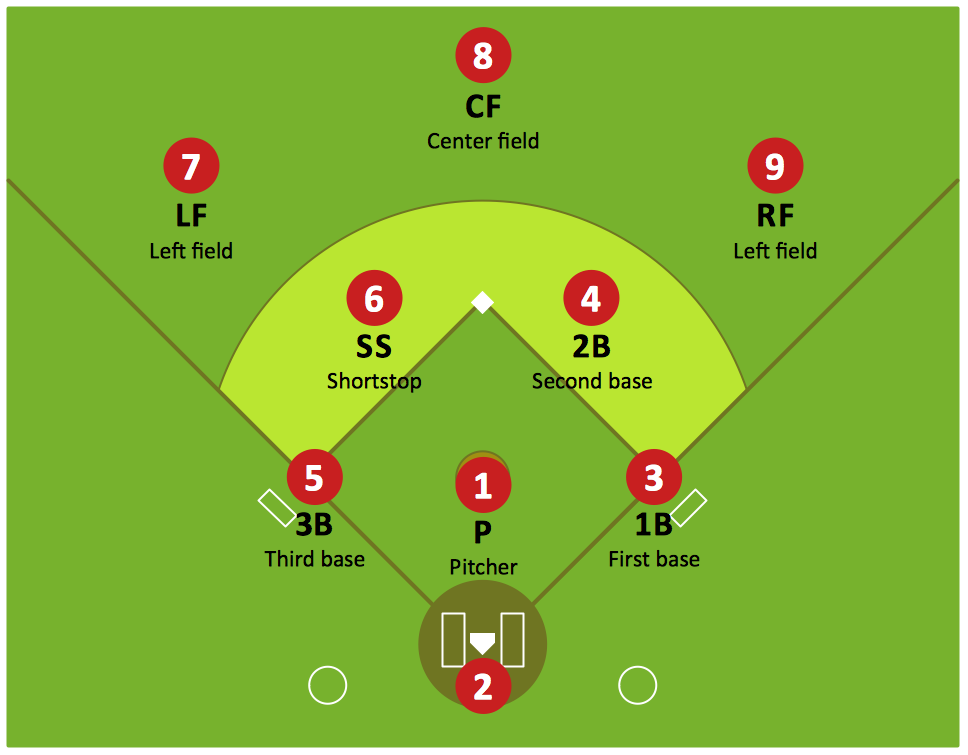 120 facts


20 Instring Facts