Facts About Basketball
---
This wepage has everything to know about basketball.
Did You Know...
Basketball was created by James Naismith, The first game of basketball was in a YMCA, and the person who scored the most points in a single game was Wilt Chamberlain with one hundred points.
There have been 76 NBA championships ever. The teams with the most championships are the Lakers and Celtics who both have 17 championships. My favorite team, the grizzlies, have never gone to the finals, but the closest they ever got was in 2013 when they got all the way to the conference finals. The most recent championship was won by the Golden State Warriors by beating the Boston Celtics in the finals 4-2. Bill Russel was the Center for the Boston Celtics from 1956 - 1969 and won the most championships of all-time with 11 championships.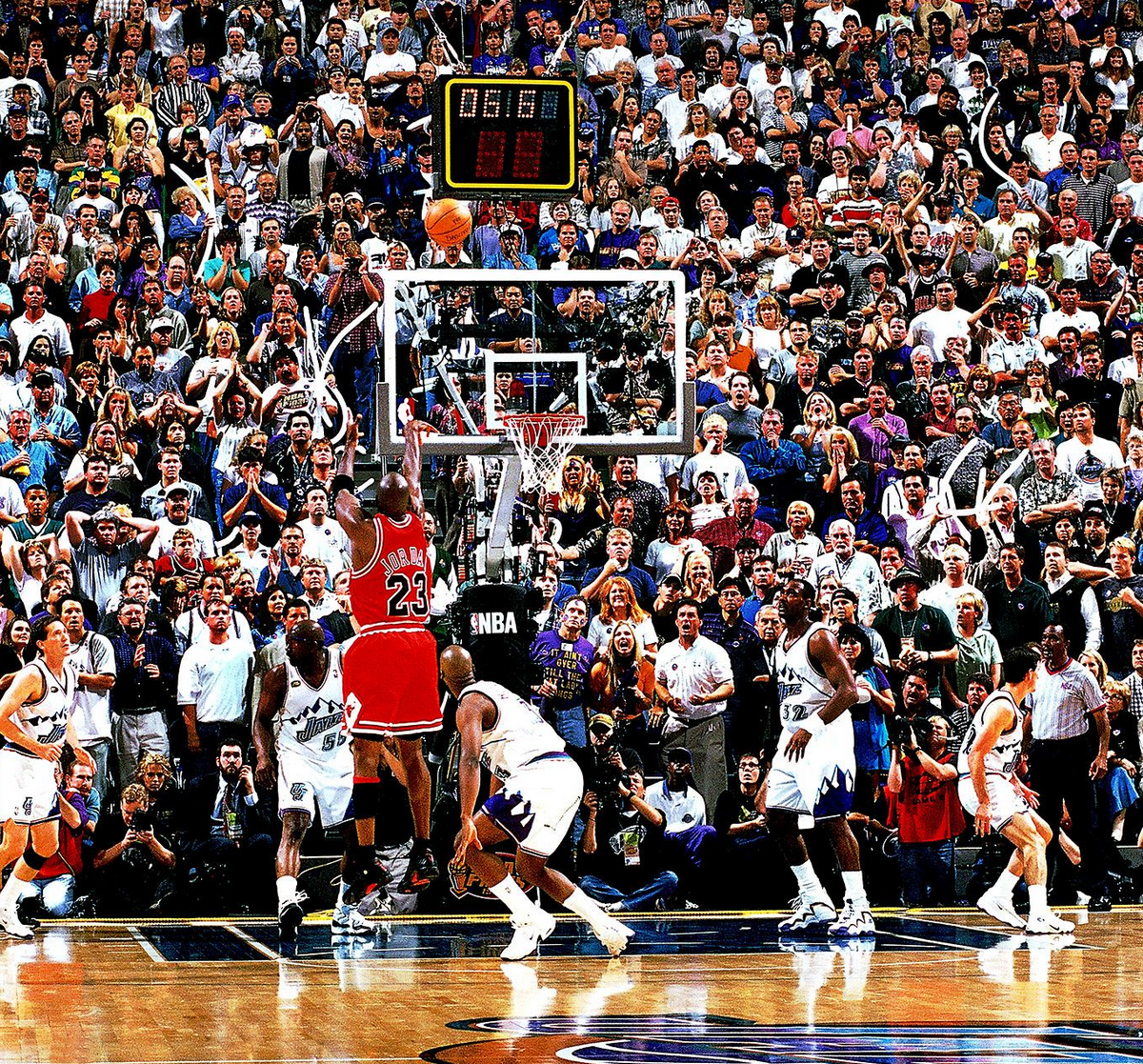 `Kareem Abdul Jabur still has the most points all time with just over 38,000. But Lebron James is close behind him. Also, last season Stephen Curry broke the record for most three pointers made with just over 3,000 made. Wilt Chamberlain is the only person to ever score 100 points which he did so in 1962. Last, the closest anyone has gotten to that was Kobe Bryant in 2016 who scored 81 points in a single game.
This season, the most points scored in a single game was by Donovan Mitchell with 71. But, before he did that Luka Doncic became the first player to have a 60-20-10 statline. My favorite team, the Grizzlies, are currently 23-13 with key scores such as Ja Morant, Jaren Jackson Jr., and Dillion Brooks. Ja Morant was chosen as an all star last year but his team lost. In conclusion, these are the main things I have learned about basketball. To Learn More Go Here NBA.com , basketball-reference.com ,or crackstreams.biz coach like a pro SHIFTIEST KID IN MIDDLE SCHOOL?! #5 Tennessee Vs Vanderbilt Highlights
JA MORANT SUED!!!
The Pasket is not copyrighted but was created by three middle schoolers who would gladly poke your eyes out and sell them on Etsy.