All About the Pisces Zodiac Sign!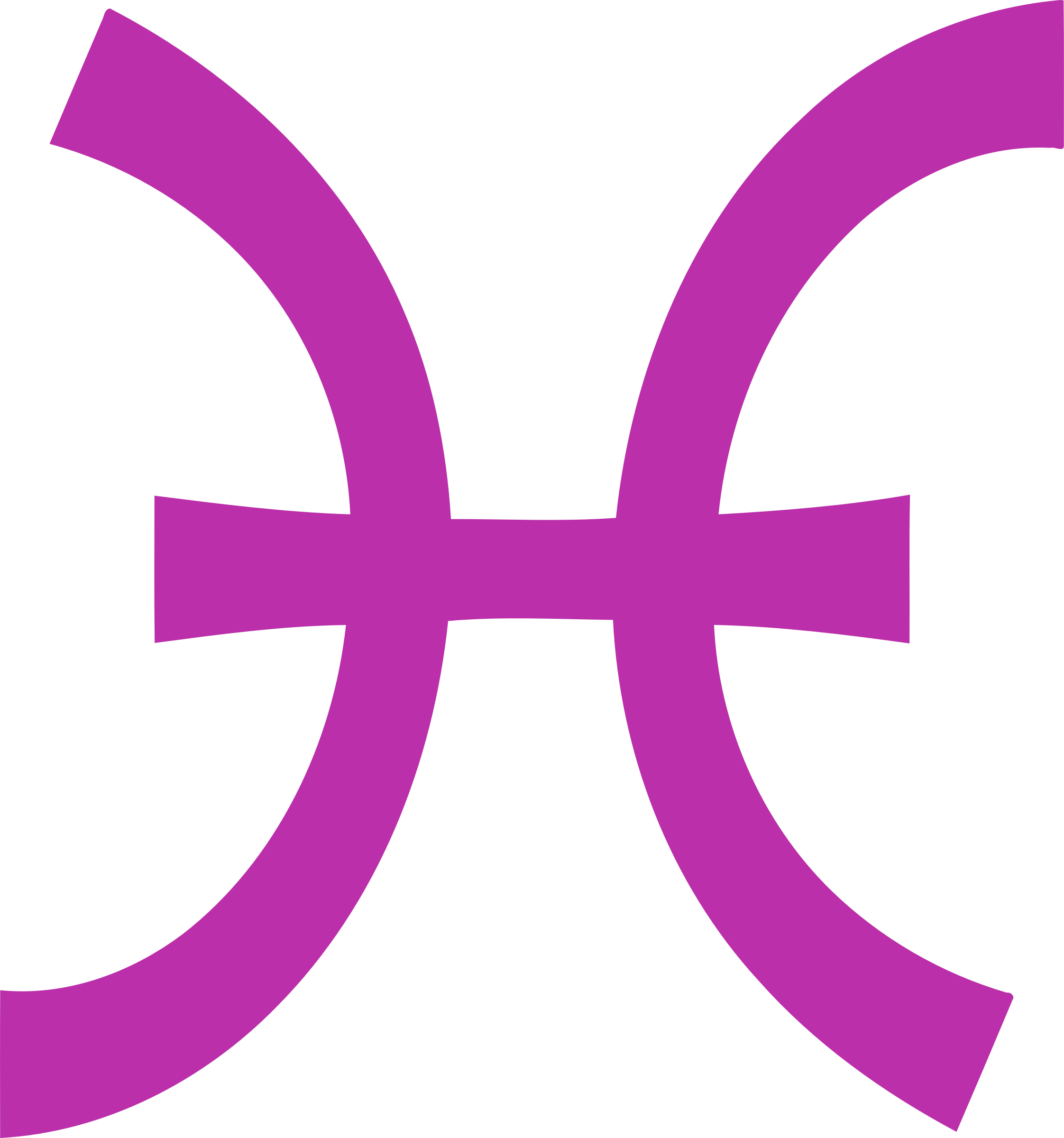 ---
This website is all about the Pisces zodiac sign! Learn the Pisces' compatibilities, likes and dislikes, famous people that are Pisces, and more fun things involving the zodiac sign!
*If you were born between February 19 and March 20, you are considered a Pisces*
---
Pisces Compatibilities!
A Pisces is usually compatible with other water signs, like Cancer and Scorpio, but they're also compatible with earth signs like Taurus and Capricorn. It is said that a Pisces' desired soulmate would either be a Cancer, Taurus, or Scorpio, according to an astronomer. A Pisces worst match would be either Aries, Aquarius, Capricorn, or Gemini. The Pisces sign does not usually get along with either Gemini, Libra, or Sagittarius, but that doesn't mean a Pisces couldn't like one of those signs.
Go to this site to learn more about the Pisces' love compatibilities!
Go to this site to learn more about the Pisces' worst compatibilities!
---
Pisces Likes and Dislikes!
The Pisces zodiac sign enjoys creativity and artistry, daydreaming, variety, helping others, and being spontaneous! Pisces do not typically like rules and restrictions, being under pressure, hard work, criticism, and being forced to face reality. Pisces are very kind, creative, and interesting people, but they also like to do things their own way.
Go to this site to learn more about the Pisces' likes and dislikes!
---
Famous People That are Pisces!
Rihanna!
Justin Beiber!
Albert Einstein!
Floyd Mayweather!
Micheal Irvin!
---
Pisces Traits!
Someone thats zodiac sign is a Pisces is most likely very emotional! They can be emotionally sensitive, gracious, and emotionally aware. Pisces are said to be the most sympathetic zodiac sign. Pisces are also creative and imaginative. Of course, every zodiac sign has its bad traits and weaknesses. Pisces are extremely sensitive and tend to think of negative outcomes in every situation. Pisces are strong in their compassion for others, but this is also their weakness! Pisces don't really have a strong will and can be swayed easily.