ALL ABOUT NINTENDO
---
This web page is all about Nintendo and their games. |>
|>
The gameboy creator started out as a janitor.
The Nintendo Game Boy was released in 1989.The GameBoy brought portable video gaming to the mass market before the term "portable" was even a thing.The Game Boy was the first portable system to show that handheld games could be more than just snack-sized diversions.

Miyamoto's First Game Never Released in the Us.
The first game that Miyamoto worked on for the Famicom in 1984 was Devil World, a Pac-Man-like game that wasn't released elsewhere due to its' sensitive biblical themes.
Why does Kirby say "poyo"?
The most common thing Kirby says in the anime is "Poyo", which is meaningless, but it allows him to use his voice in such a way that it conveys his emotions without actually saying anything meaningful.
Cranky Kong is the Original Donkey Kong.
Cranky Kong (also known as DK Senior, Donkey Kong I, or Donkey Kong the First) is Donkey Kong's crabby, rambling grandfather, the original Donkey Kong in the 1981 game, the widowed husband of Wrinkly Kong, and father of Donkey Kong Junior.
Donkey Kong was the First Game to Feature Jumping.
Donkey Kong was the earliest platform game to have featured a jump mechanic of any kind. Jumps were primarily used for dodging and were the same height and length every time.
R.O.B. THE ROBOT WAS A NINTENDO TROJAN HORSE.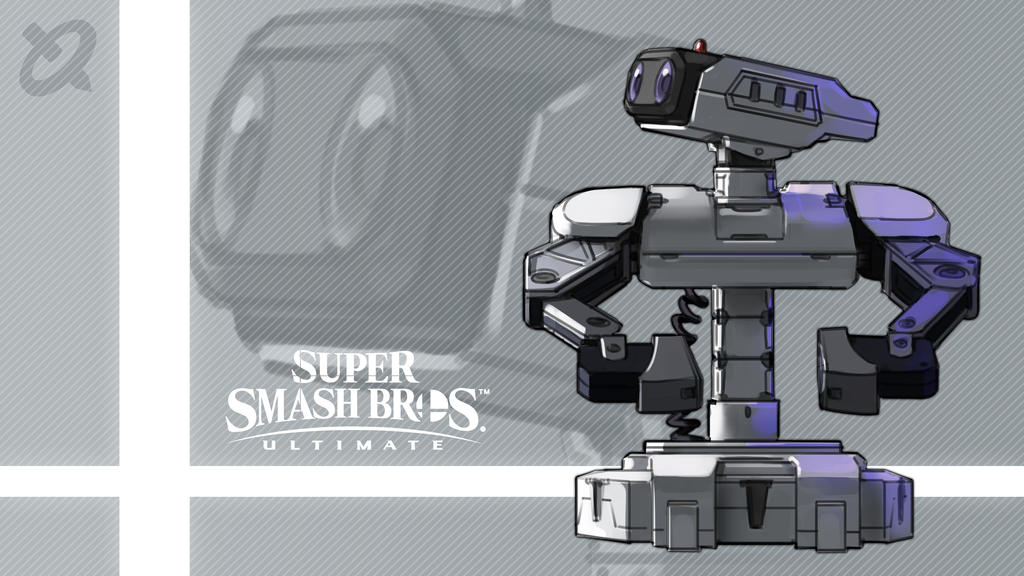 It spent part of 1984 figuring out how to market the NES to a country that viewed games as a fad that had outlasted its welcome. R.O.B. ... got the Nintendo console into homes, and the system then stood on its own with games like the first Super Mario Bros.
NO ONE IS REALLY SURE WHAT "NINTENDO" MEANS.
The phrase "Nintendo" is said to refer to "leave luck to heaven" or as "leave fate to heaven."
Who invented Nintendo?
Nintendo console, a groundbreaking eight-bit video game console created by Japanese designer Uemura Masayuki. The Nintendo console, or Nintendo Entertainment System (NES), was released as the Famicom in Japan on July 15, 1983.
How many games does Nintendo have?
Nintendo has 4262 in all. Their top 5 games are:
1.The Legend of Zelda: Breath of the Wild
2.Thumper
3.Kentucky Route Zero: TV Edition
4.Hades
5.Super Mario Odyssey
When was Nintendo founded?
September 23, 1889, Kyoto, Japan 130 years ago on September 23, 1889, Nintendo was born — but not the incarnation of Nintendo we know today. Founder Fusajiro Yamauchi began the company by selling hand-painted playing cards, which eventually became the most popular brand in Japan.
People gaving fun with nintendo