IF YOU THINK YOU MAKE EGGS RIGHT CHECK THIS OUT BECAUSE YOU FAILED
---
This web page is all about making eggs and the different types of eggs and how you do it wrong. The most common type of egg, people mistake is a poached egg. My personal favorite egg type is a good deviled egg.The easiest egg to make is a scrambled egg because you don't have to worry about not breaking the yolk.
You guys like what you you should if you don't then your trash
The best video to know how to make any type of eggs.
Do you like these amazing eggs so far you should go to your kitchen and start cooking them up.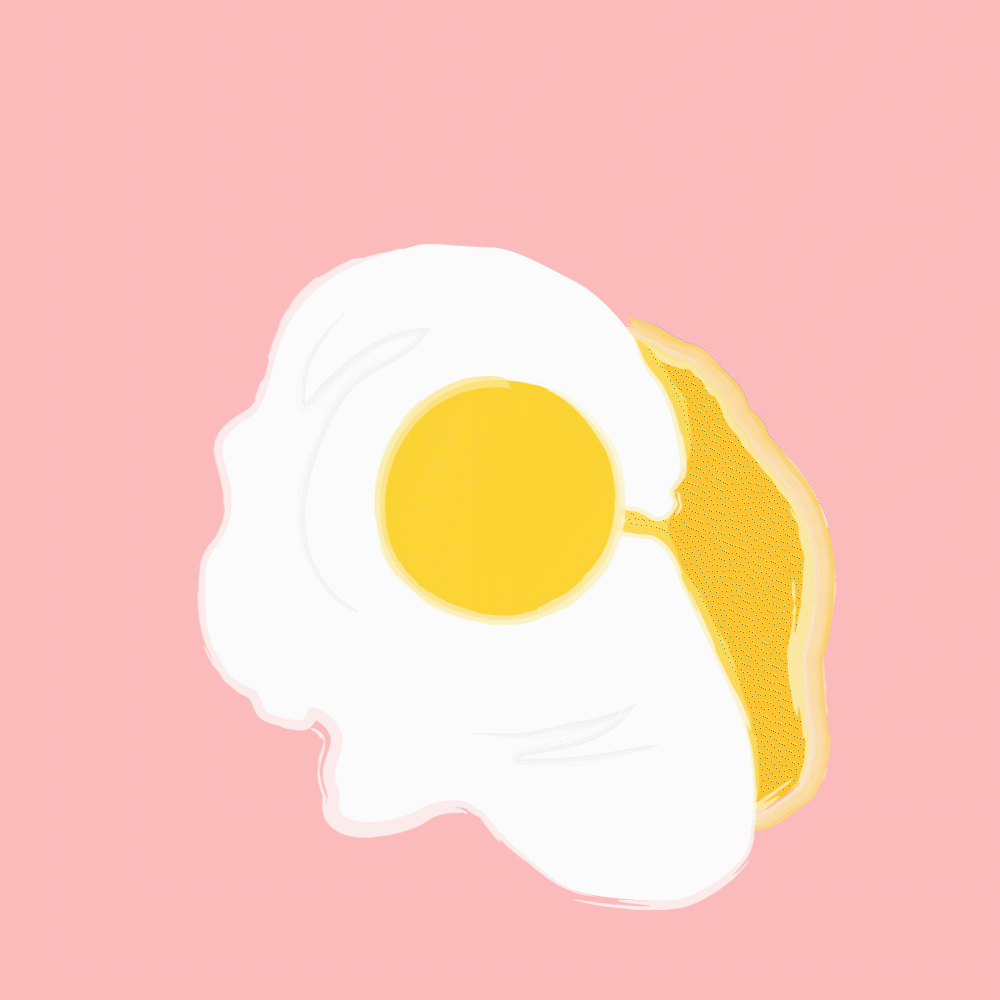 This video shows how to make scrambled eggs in a good way click on it.
The main thing that everyone does wrong when making an egg is either stir to quick or stir to late. By the way this is just when making a scrambled egg. This gif below will show when to stir and how to make a great egg.
Great video for people who want to try something new.