The Universe
---
The universe. A never-ending universe. The universe is so full but yet so empty. And to our discovery, there is only one planet ever to have life on it, Earth. Earth now has over 8 billion people and over 7,000,000 species known to mankind. With us knowing so much about this little planet there is still more to explore past the horizon.
What's In Our Galaxy
In our Galaxy, there are 100 billion planets, and a sun. But there is so much more than just that there are so many planets, stars, galaxies, black holes, and even supermassive black holes that are outside of the Milky Way Galaxy. There is only one star in our Solar System and there will always be one star in our Solar System. This one star is the Sun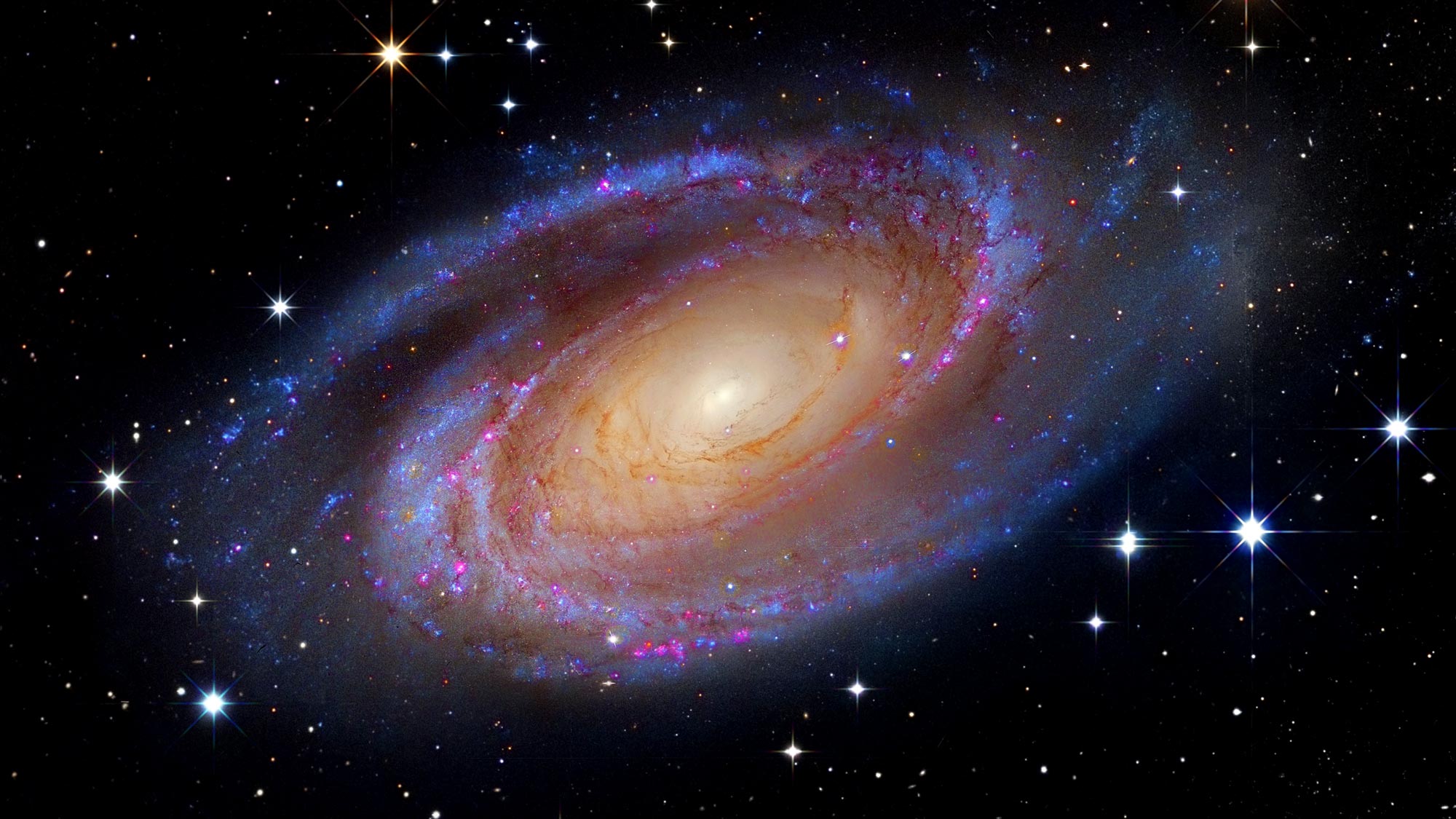 The Sun
The sun is very hot. Everyone would die before they even hit the surface of one, in fact, your body will not even hit the surface. The Sun is where we get our energy from and some people use the sun to power buildings. People also use the sun to help grow plants.
Pillars of Creation
The pillars of creation look like elephant trunks of interstellar gas. And to an extent, that's what they are! Astrologists believe that it was created 7,000 years ago with it being 6,500 lightyears from the earth! That's over 9,000,000,000 kilometers!
Supermassive Black holes and Black Holes
Supermassive black holes are the strongest type of black holes to ever exist. Black holes are so strong not even the speed of light can escape them. Most black holes form from remnants of a star that exploded in a supernova. We do not know where or what black holes lead to and we might never know.
Other sites:
More on the sun:
The Sun
More on Supermassive Black Holes:
Supermassive Black Holes
More on Our Galaxy:
The Milky Way Galaxy
The Pasket is not copyrighted but was created by three middle schoolers who would gladly poke your eyes out and sell them on Etsy.