CONFUSION
---
wikipedia.org
Confusion is hard mainly because it's hard to describe and one persons confusion might be different than anthers confusion how i would describe confusion is a sort of state where your mind can't handle the subject that it's learning about so it often shuts down most times leaving you with a weird expression on your face or lost for words sometimes trying to say a word without even thinking about it in your head.

Sometimes not focusing can cause confusion. If you can not focus you might not have enough energy. To get enough energy It is important you eat enough food and workout enough.
Some siteffects of confusion are depression, dizziness, fever, and clammy skin. If you have these symptoms with confusion please call a doctor or mental health counselor.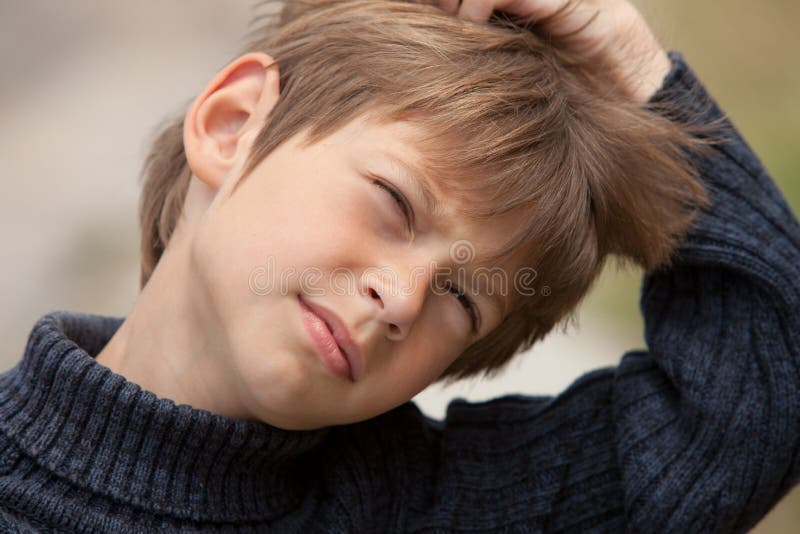 sciencedaily.com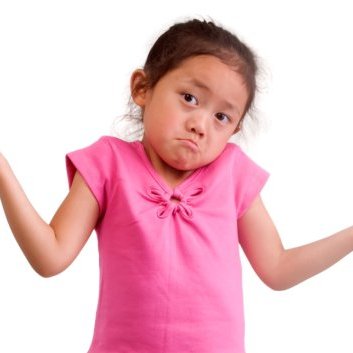 medicinenet.com