Minecraft Tips, Tricks, and Helpful Hints
---
Minecraft is a game about exploration and friendship. There are many fun and enjoyable goals that players can either make for themselves or try to accomplish that the game has already given them. If you are on Bedrock Edition or Pocket Edition, there are many fun worlds, texture packs, datapacks, and skins that are downloadable on the Minecraft Marketplace. If those addons are not free to download, you will need to buy Minecoins with real life money and then buy them with the Minecoins.

On computer, you can go to certain websites that let you make and/or download your own skin. Some websites are The Skindex and Tynker's Skin Editor. You can also download mods for free using apps like Curseforge and MultiMc. At these websites you can download the app and then start adding mods to your game. There are many things about minecraft that make it a very
Some Tips to Make the Game A Little bit Easier
In the early game, if you are trying to make a farm to get your XP up using just the overworld mobs, there are many fun tutorial videos that will help you build one with minimal effort. In the Nether, if you are trying to get netherite easily, the best way to get it quickly is using explosives. You can craft beds using wool, or you can use TNT to blast your way through the Nether. Also, the best place to mine for netherite is at y level 15. If you don't know how to find what y level you are at, it isn't too hard.
If you are on a mac keyboard, you can click a button with an fn on it (figure 1) and click a button with F5 (figure 2) on it while you are holding down the fn key. if you are on a gaming keyboard, you can just click the F5 key. Then you will need to look to the far left of your screen once those words and numbers show up. There will be a couple of letters clumped together: it should be the letters XYZ. To the right of that are some numbers. The second group of numbers is the y level. (figure 3) Also, when mining for netherite make sure your feet are covered by a block or the explosion will deal extra damage to your character.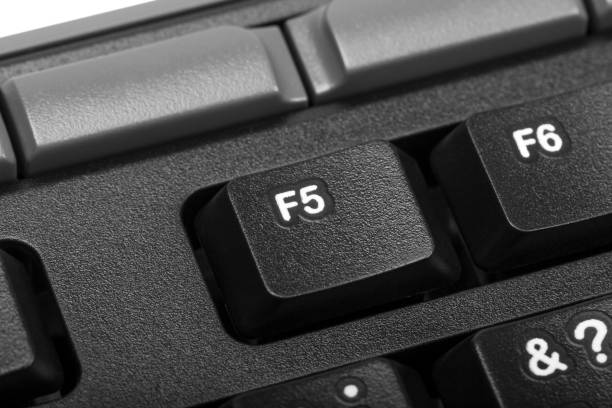 Figure 1
Figure 2
Figure 3
The Pasket is not copyrighted but was created by three middle schoolers who would gladly poke your eyes out and sell them on Etsy.