Bikes of the world

---
Bikes have been a thing many years. There are 8 different types of bikes.
There are many different types of tricks you can do on a bike something that is popular is wheeling.Bikeing is very relaxing and good exsize.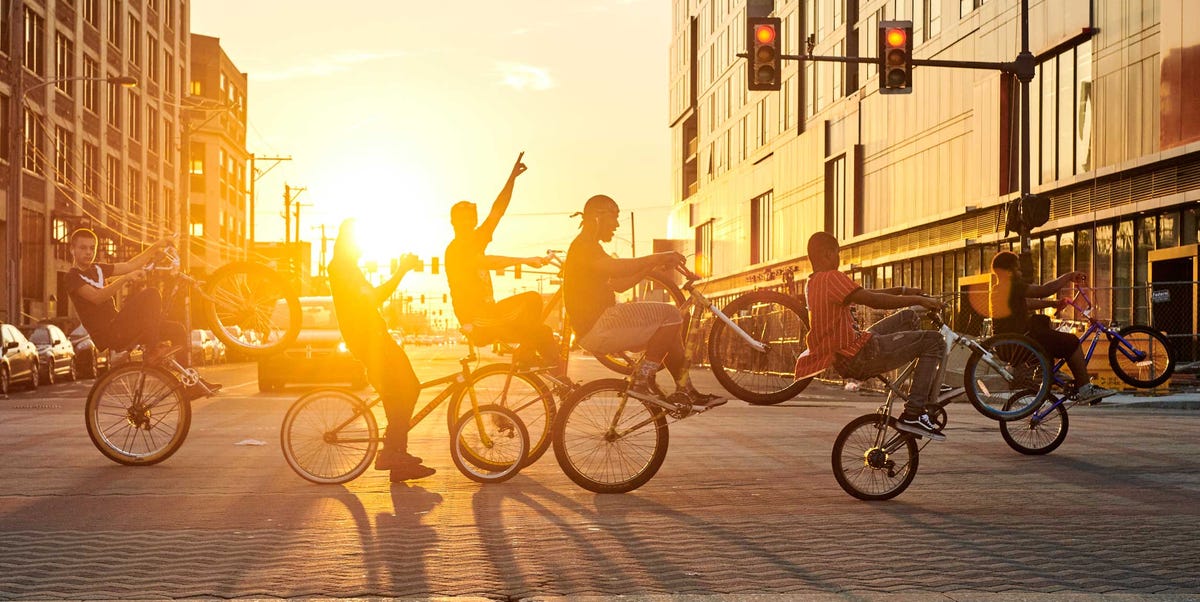 In September 2017 James MacDonald set a Guinness world record, starting and finishing at John O'Groats. Guinness certified the record as covering 1,725 miles (2,776 km) in 5 days 18 hours and 3 minutes, beating Rockett's time by 3 hours and 5 minutes.The tour de France is 3,484 km (2,165 mi) long Lance Armstrong won the tour a record seven consecutive times from 1999 to 2005.
Bikes in Hall of Fame
Descenders is a mountain bike game on all platforms. What you do is go down a trail and try to rack up the most points for doing tricks.
Mountain biking is very popular the place I want to go to the most is Whistler mountain bike park in Canda. Whistler is huge!
Karl von Drais patented this design in 1818, which was the first commercially successful two-wheeled, steerable, human-propelled machine, commonly called a velocipede, and nicknamed hobby-horse or dandy horse. It was initially manufactured in Germany and France.
My favorite thing to do on a bike is wheelie. Why I like to i because it is fun and looks cool and it challeges me to ride better and not as afraid to ride and do something that is not comfronterable. This is the longest wheelie world record.
I also like to jump and get really high in the air. The longest and highest jump is over 40 feet!
My favorite type bike is a mountain bike. The reason why I like mountain bike is because you can do lots of things with mountains bikes like jumping off curbs, doing wheelies, and other types of tricks like freestyle in a city like this video.
Urban free ride.
Urban free riding takes lots of skill. It takes lots of skill because you have jump through narrow stair cases and go fast through tight corners.
My favorite place to ride is Down town Chattanoga. Also I love to ride on their trails in Chattanoga because they are great for going fast and jumping. My favorite trail is TNT because it has a huge burm. Also when your riding it is very quiet and realexing and cool to look up and see the tall tree tops and hearing the birds chirp and hear your tires scrap the dirt.
Urban Bike-Comuna
Dirt bikes are bikes that are very fast and loud and are meant for offroading. Dirt bikes are also great for jumping and are very poplar. They are a profestional sport and often in X games and other big tournaments.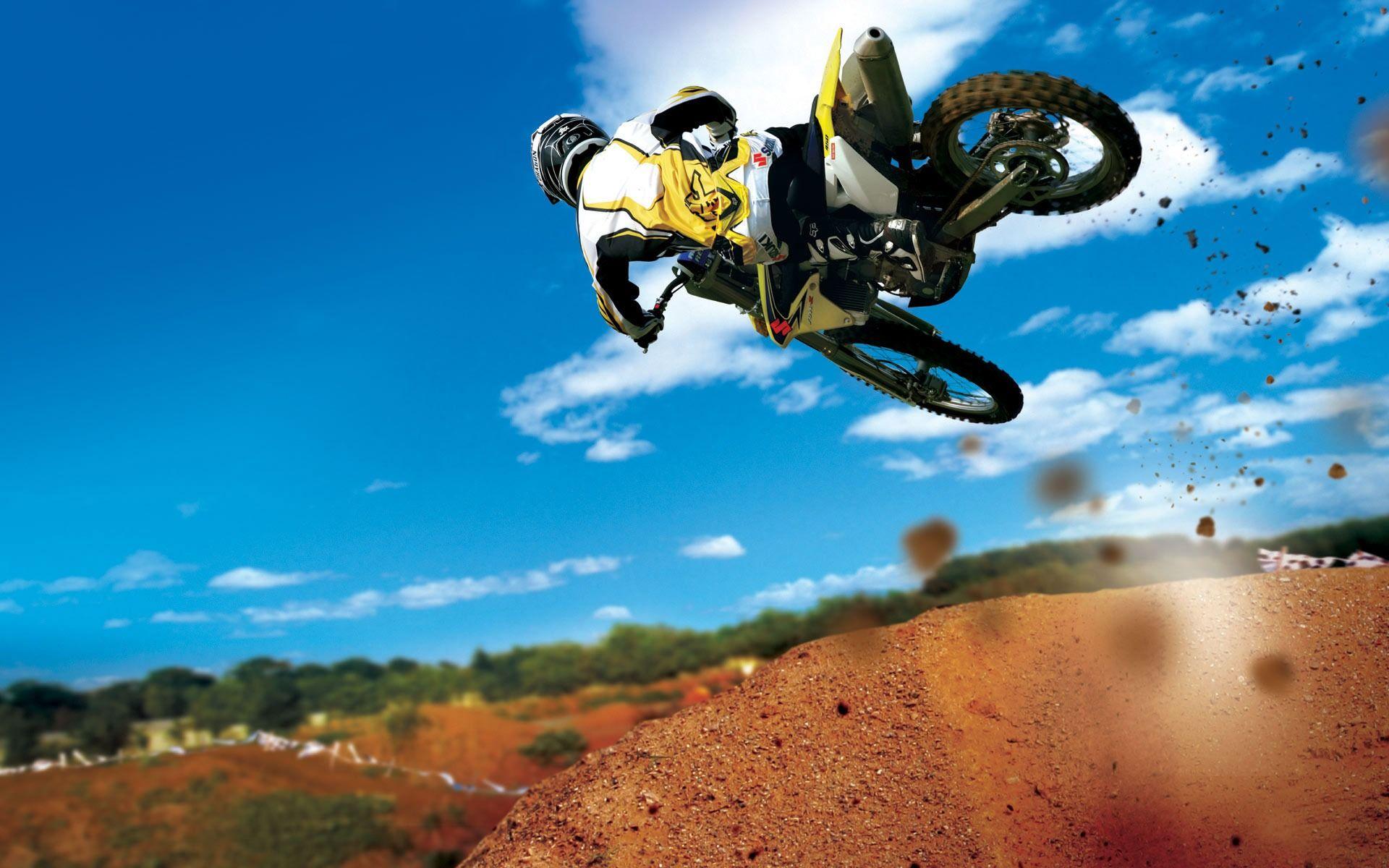 I also love motorcycle that you race and go super fast on. Bikes they race for profestion go up to 230mph which is crazy. Also when they go into turns their legs touch the ground. Also they are super loud and very arrow dynamic.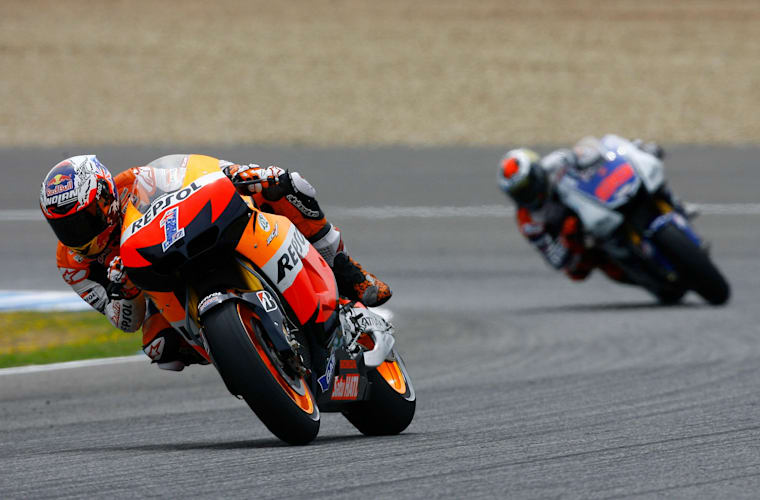 >
Motorcycle are great ways of transportation and are great for taking picture.
Valentino Rossi is my favorite profestional motocycle racer. Valentino Rossi is very good and races for Petronas Yamaha SRT and is from Italy. He is 42 years old and still races.