`
THE GOLDENS
---
Read on to get awesome information about the best dog in the world, the Golden Retriever.
They can live up to 10-12 years
4th most intelligent dog in the world
Originally from Scotland
They are in the top three most behaved dogs
They have double coats
There are three types of golden retrievers

They are pretty smart and funny Watch this video to see funny videos of golden retrievers
THEY LOVE TO SWIM!
THEY LOVE COMPANY!
">
THEY ARE GUN DOGS!
THEY ARE THE 4TH MOST INTELLIGENT DOG!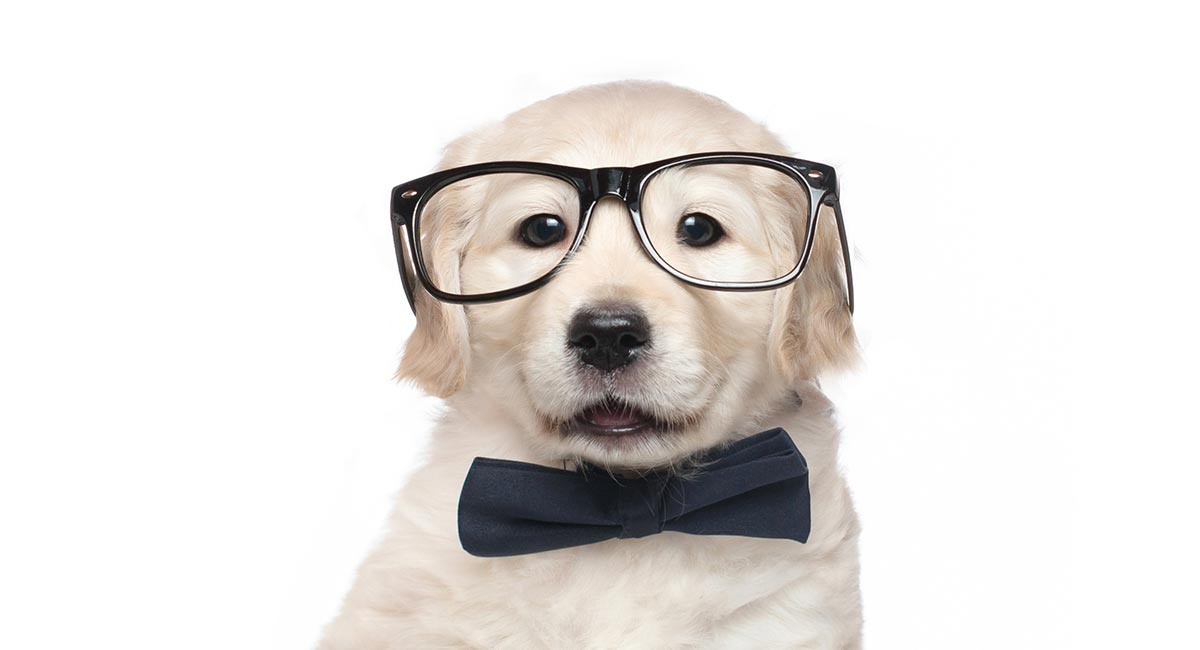 WATCH THIS CUTE AND FUNNY VIDEO OF THE GOLDENS!

<
Make great therapy and service dogs
Here are some super cute pics of the goldens!
Here are even more pictures on this website
They are natural athletes AIR BUD PLAYS BASKETBALL!