MARVEL, DC AND BASKETBALL
---
Are you in to Marvel and DC but can't decide which one to choose? Well this is a site for you.It is called MDB(MARVEL,DC AND BASKETBALL).It will highlight the two univereses and will include Villans and Heroes and many more.The Marvel section will capture all phases from 1 to 4.The DC section will include all of the primary heros and villians. Enjoy!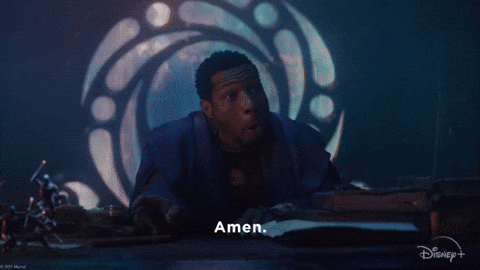 ---
Falcon and the Winter Soldier: Zemo
Ok! Now that you have made it past my introduction to MDB,it's time to talk Marvel! Our frst character is Baron Zemo! Baron Helmut Zemo, was the 13th Baron Zemo, a title of German nobility. His family pledged his loyalty and service to the German Empire in return for Castle Zemo and land that they could pass to their heirs. Following the death of his father he took up the title. He too was disfigured by Adhesive X and forced to don a mask much like his fathers. He took over the leadership of the Masters of Evil and becoming one of the leading members of Hydra. He is known for afilliating with the Winter Soldier and actually reuninted with Bucky Barnes in Falcon and The Winter Soldier.In Falcon and the Winter Soldier, Zemo is broken out of prison to help track down the super solider serums but is later arested by the Dora Millage.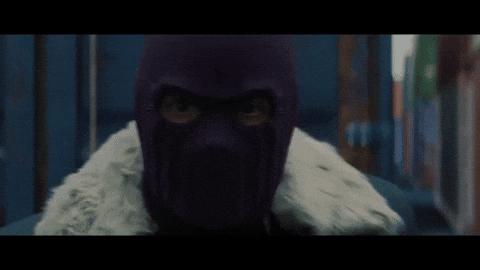 ---
Falcon and the Winter Soldier: Falcon
Sam Wilson grew up in a neighborhood in Harlem. His father was a minister and was murdered while trying to stop a fight. Sam persevered through his father's death and did his best to try and do the right thing by volunteering and becoming a social worker.Sam was lured to a Caribbean island name island named Exile where the Red Skull and his henchmen were hiding out. After their initial skirmish, Captain America and Sam defeated the Skull, and the Falcon became Cap's partner for a long time. Allegedly, Red Skull used the Cosmic Cube to give Sam the ability to telepathically communicate with birds, especially a bird that Wilson had bought named Redwing. The Falcon ultimately left as Cap's partner when he was named the leader of the S.H.I.E.L.D. Super-Agents.