True Crime
---
Weapons-Many things could be used as a weapon. Baseball bats, rope, knives, even shoe laces if you're capable to. You could even make your own weapons if you wanna be special. Many killers use the same weapon and stick with it. Or you could use charm, that's what Bundy did.
Motives-Trauma could start as a motive for anyone. Most murderers' parents or peers made them mentally unstable. Hiding emotions also sets many people over the edge and makes them kill people they grew up with, hate, or just genuinely dont know. Or they could be stupid and kill their loved ones for fame. Tiktokers are crazy now, aren't they?
Here are 2 sites and a youtuber about true crime!
---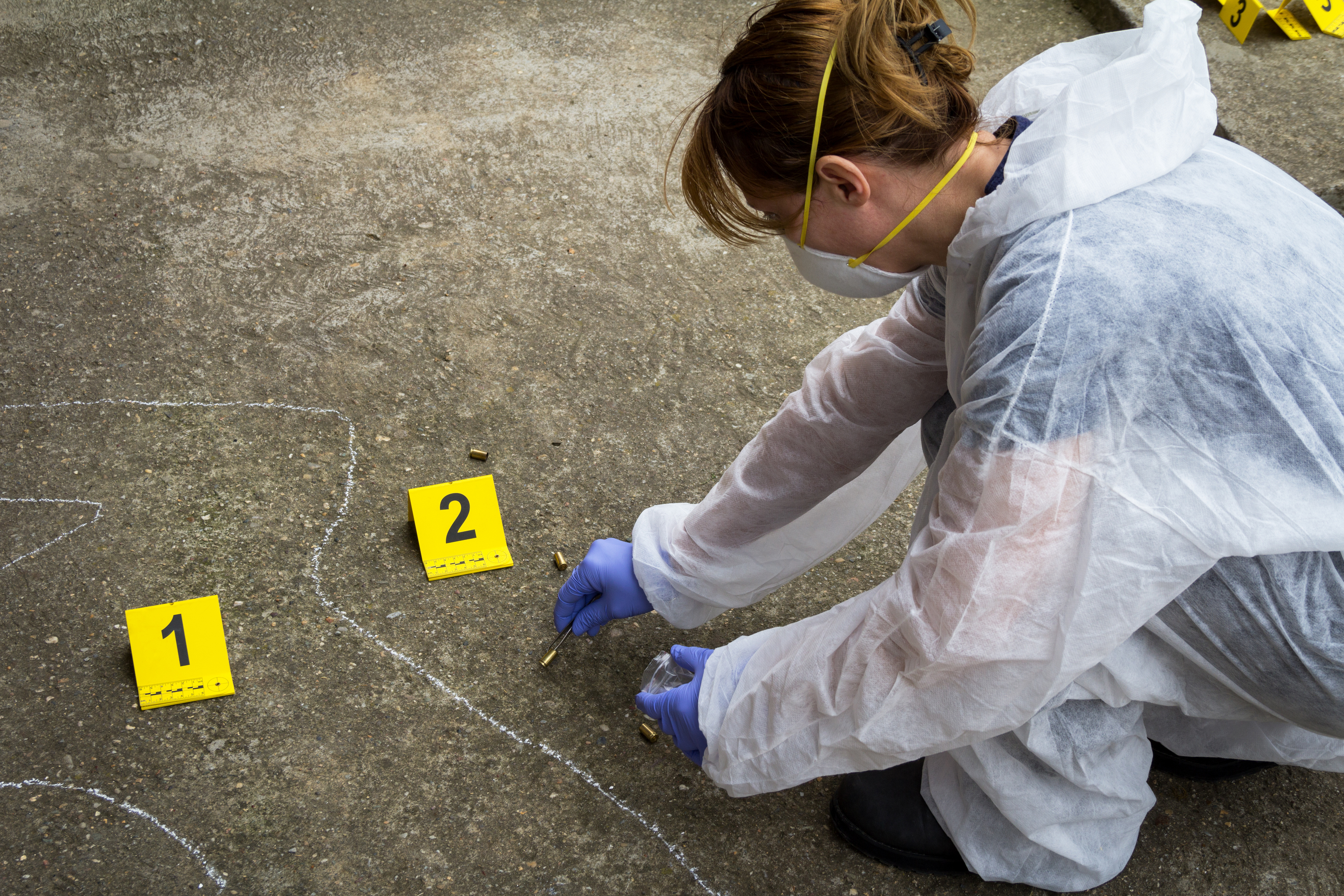 Eleanor Neale