Rocket League
---
This web page provides websites that tell you about the game Rocket League.
Rocket League is a free game that you can play on xbox, pc, or ps4. It is kind of like soccer but with cars there are many different types of cars you can collect.There are also different toppers you can put on your car that make your car cool.The rocket pass is a battle pass that you can have different cars hats goal explosions and styles you can unlock. There is an item shop where you can buy stuff that are cool like painted wheels, painted cars, painted goal explosions and also very cool hats. There are tournaments you can do to earn tournament credits and with those credits you can buy cups which can get you different kind of rarity items like uncommon, Rare, very rare, import, exotic, and the best black market items. There are many ranks: bronze, silver, platinum,diamond,champion,grand champion,and supersonic legend. There are different game modes like basketball, hockey, drop shot, and soccer.
There is competitive, regular competition is the hard version of the rank you're in. Every couple months a new season comes out with new battle passes and new items. There are new items in this season 5 rocket league update.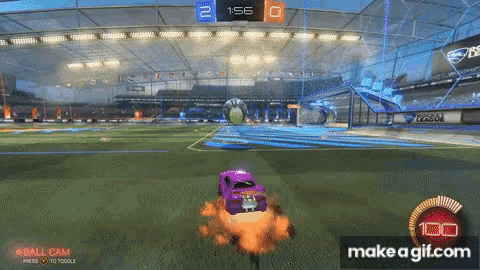 https://rocketleague.fandom.com/wiki/Cross-Platform_Progression Cross-Platform Progression | Rocket League Wikihttps://rocketleague.fandom.com
Rocket League made a new app for mobile it's free and it's called Rocket League Sideswipe. It is like Rocket League, but it is pretty easy to get good at it. You can still get cars in Rocket League Sideswipe but some of the cars are in the Rocket Pass. So I think you should get the new Rocket League app there are ranks like the regular Rocket League.