---
Facts
Dogs are very interesting animals. Dogs can be big or small, and they could have fluffy hair or straight hair. Dogs and puppies have many traits that can be just like human traits. Some traits are happy, angry, silly, and sad.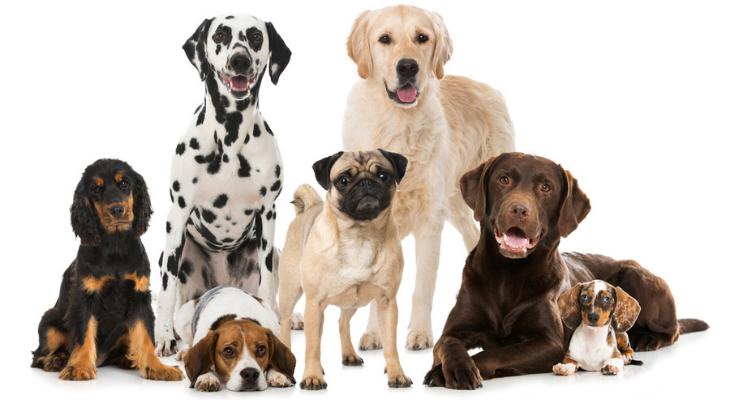 Facts
Dogs can also come in many different breeds for example there are German Shepherds, Golden Retrievers, Australian Shepherds, Golden Doodles, and many more! Most dogs and puppies love to play games especially fetch. I know my dog does. He also loves to run around and for you to chase him too! Dogs also love going on walks with you because they like seeing other places outside other than the backyard.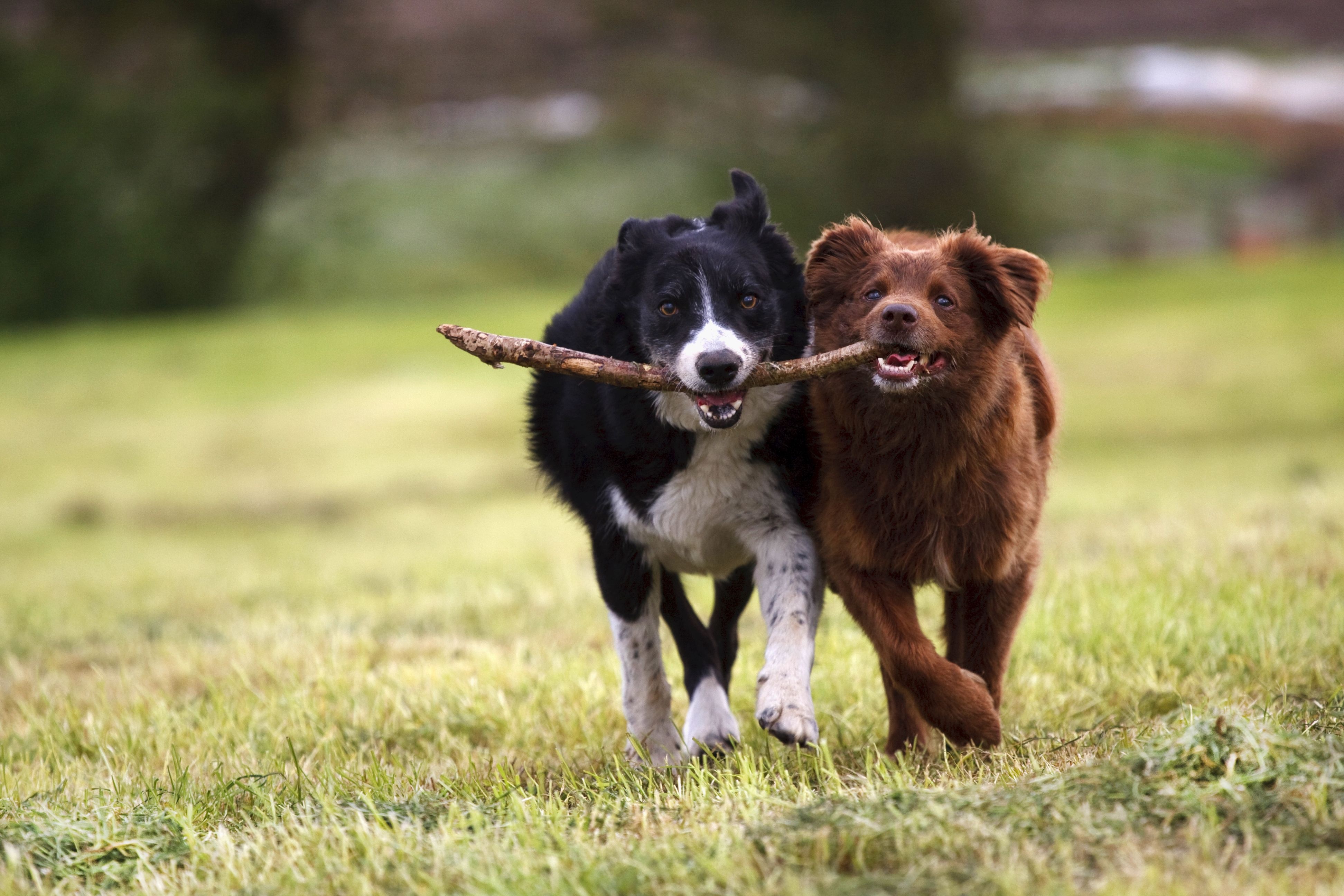 More Facts
One thing dogs and puppies love is human food at least I know my dog does. They just beg and beg and think that if they stay there long enough they might get a piece of your food. To them our food is a lot better than theirs. But make sure if you do feed your dog human food, that it's ok for them to have it. Another thing dogs like is being petted and loved because it makes them feel safe and loved!
Websites
Breeds
Information
More Facts
Videos
Video 1
Video 2
Video 3
Dog Jokes
What do you call sleeping puppies? Hush puppies
Why wasn't the dog a smooth talker? Because all he ever said was "Rough, Rough."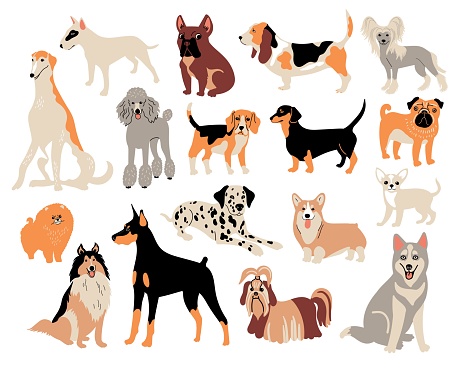 The Pasket is not copyrighted but was created by three middle schoolers who would gladly poke your eyes out and sell them on Etsy.